Live Chat
SanDisk Pen Drive Recovery Tool Completely Recover All Lost and Corrupted Data
SanDisk Pen Drives have bought drastic change in the life of IT as well as home users to store and carry huge amount of information anytime anywhere with them. But sometimes due to unforeseen reasons like virus/malware attacks, insecure ejection of pen drives and corruption can annoy users with certain types of error messages and users unable to access their data. SanDisk pen drive recovery tool helps to overcome these situations.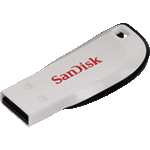 Ability to fix severe SanDisk errors causing data loss
Facility to Auto-Detect pen drive partitions from OS
Recovery of data from both FAT & NTFS formatted
Recovers Deleted Files from all Types of SanDisk flash drives
Support recovery of bulk data from any size of SanDisk pen drives
Discover SanDisk Pen Drive Error's Problem & their Recovery
SanDisk is brand of US MNC that manufactures memory cards and pen drives for user's ranges from 512 MB, 2GB, 4GB, 8GB, 16GB, 32GB up to 1 TeraByte. SanDisk pen drives are popularly used by users to store large amount of data or transfer all vital information speedily. Due to some unexpected reason users are not able to access their data successfully from Sandisk pen drive. In this segment we will discuss about the very common issues of pen drive and their recovery.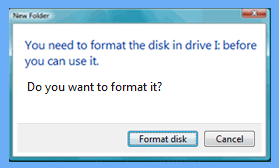 SanDisk Pen Drive Is Not Formatting
One of the commonly seen error message when users connect SanDisk pen drive with computers is "SanDisk pen drive is not formatted, do you want to format it now". This type of error message disables user to access pen drive data, and in worst cases when users format their pen drives their data gets permanently deleted.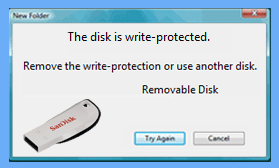 Sandisk Pen Drive Showing Write Protected Error
Write protected error is another common problem that SanDisk users face, when they connect their USB drive with computer they receive error like "Disk is write protected". This also restricts users to access any of the data stored on SanDisk pen drives and doesn't allow to shift stored data from another place.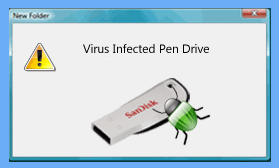 Virus Infected USB Drive
Connecting SanDisk USB drives with infected system or phone also results in inaccessibility of USB drive data. Infected USB drives unusable for users because it can become unformatted and its data inaccessible. Therefore, always make sure you are not using SanDisk drives with virus infected system.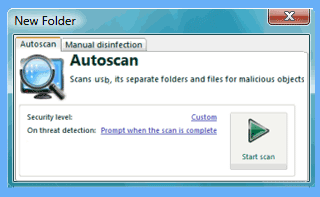 Data Lost Due To Auto Scanning
Sometimes, when users connect SanDisk USB drives with computer, the anti-virus program of your system will ask for automatic scanning of drive. When the program finds any unusual behavior in Autorun file it will ask users to fix the issue. In all above process sometimes most important file of user gets lost. To overcome this situation, SanDisk pen drive recovery tool is best to adopt which helps to recover deleted files from SanDisk flash drive.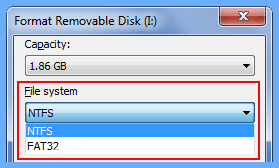 Sandisk Pen Drive Showing Raw File System
Sandisk Pen drives sometimes show RAW file system, it is difficult task for users to perform recovery of data. When users format their SanDisk pen drives, they can choose any format file system i.e. FAT or NTFS according to requirements. In such case when user tries to access pen drives, it shows RAW file system and loss accessibility to all personal data saved on SanDisk USB drives.
How To Get Back SanDisk Pen Drive Data?
How to retrieve deleted data from SanDisk" is only question that arise in mind of users when they lost all data. SanDisk Pen drive recovery tool is perfect solution to retrieve permanently deleted items from USB drive completely. The tool is embedded with advance scanning algorithms that help to recover data from SanDisk pen drives. The interface designed for the tool is user friendly so that even less technically sound person can execute SanDisk Cruzer USB flash drive recovery independently.