Check Out Complete Working Steps of Software
---
Prerequisites to check all required hardware and software.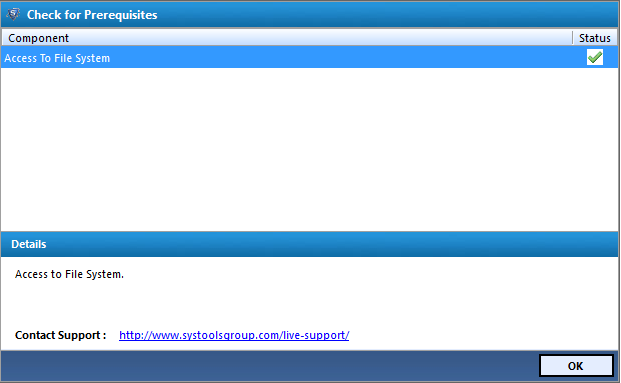 ---
After installing tool the home will display with list of whole connected pen drive and memory cards.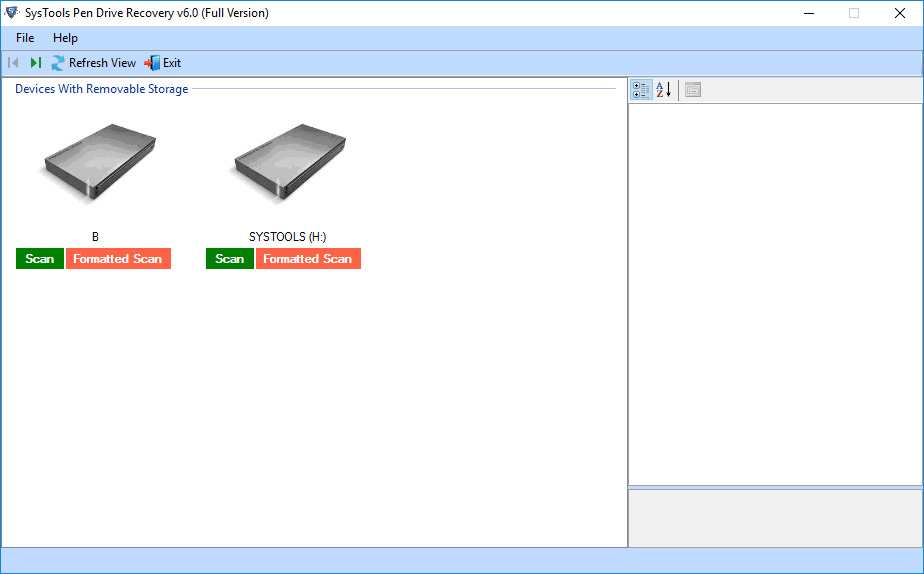 ---
Software carries a Refresh display option, which enable you to display recently connected Pen Drive/ Memory Card without closing the application.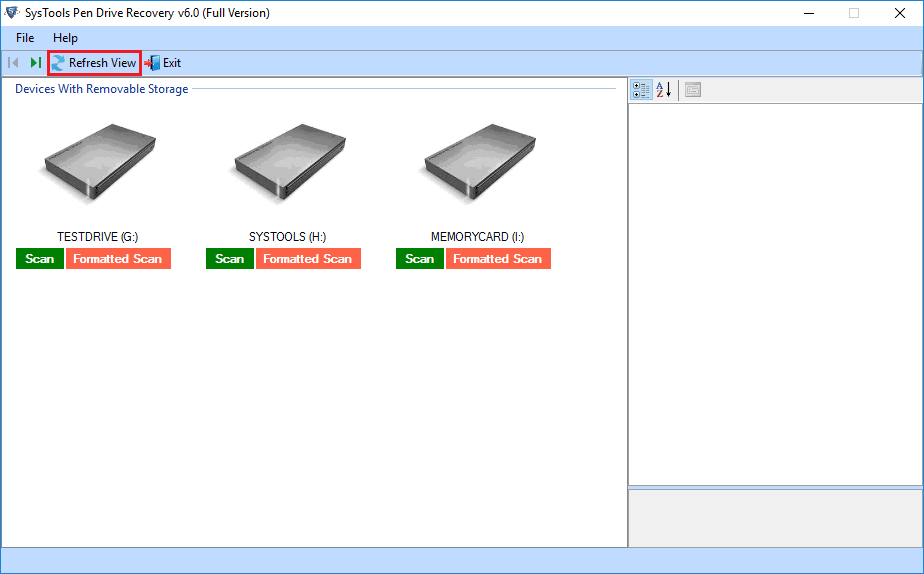 ---
Choose the device from the list and display the basic information into right side of the software.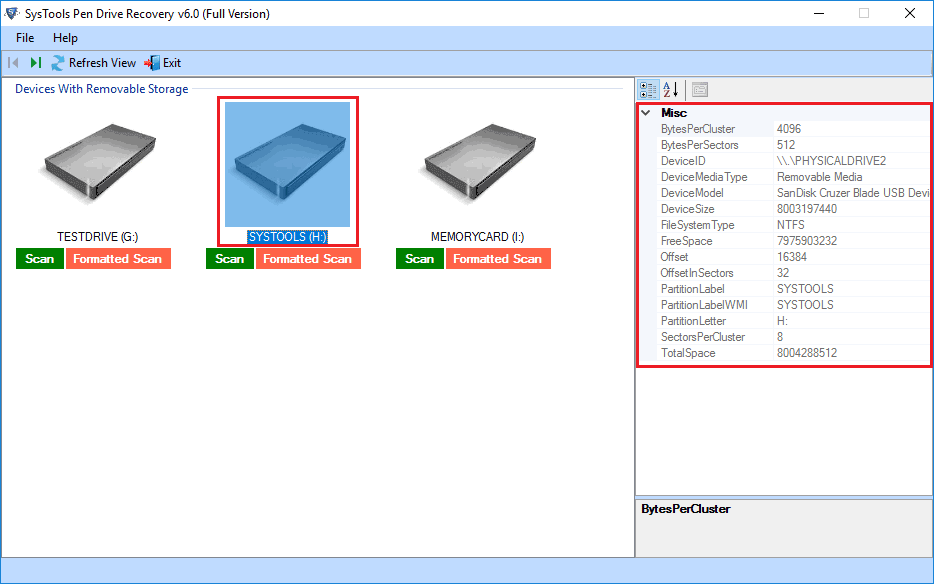 ---
The tool will gives you two data recovery option such as: Scan and Formatted Scan.


Scan- Scan for normal deleted, permanent deleted (shift deleted) and corrupted data.
Formatted Scan- Formatted scan for formatted data
---
Here the tool will start scanning and display you the reading percentage. You have to wait till it turns to 100%.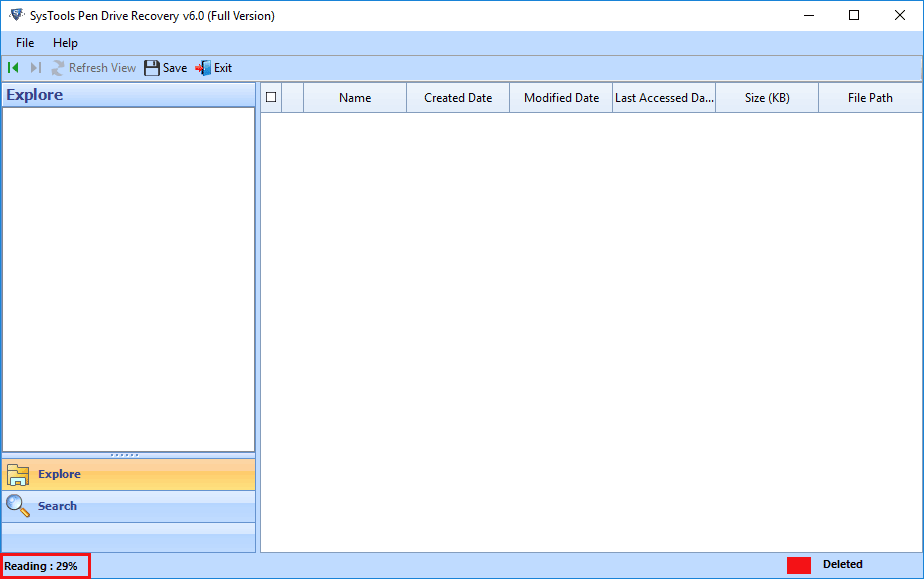 ---
Now the tool will list whole recovered folder into the left panel of software and highlight the folders which contains data. Simply Explore the folder and display data into right panel of tool.
Note: - The software will highlight the permanently deleted data by red colour. So, it becomes quite easy to identify the permanently deleted files and folders.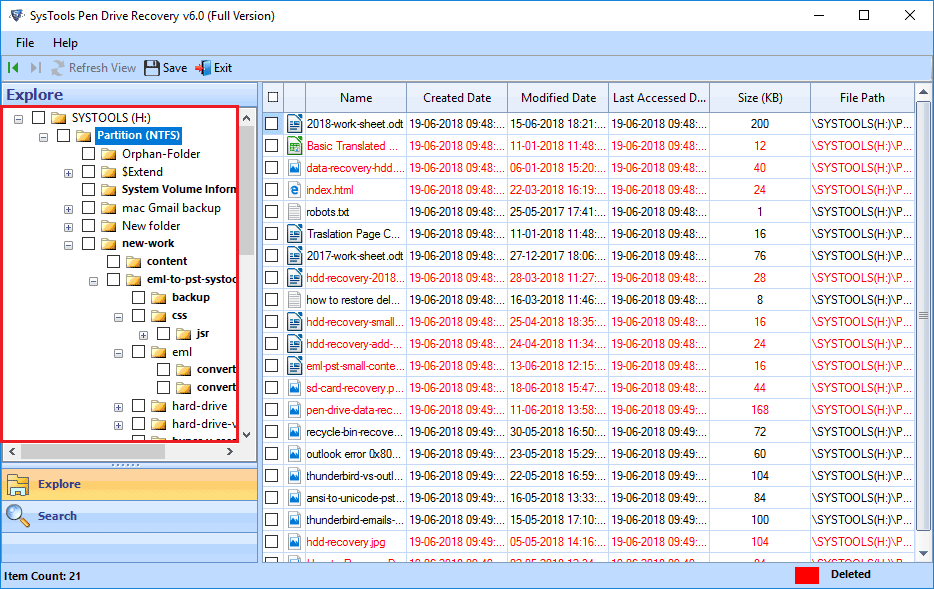 ---
Here you have two option to save the recovered data i.e. Either Save Selected Data or Complete Recovered data.

For Selected Data: - If you want to save some selected file then simply check the files from right side panel and righit click on selected file and hit on the Save option.


For Complete Data: - Select the root folder from left panel and hit on Save button from menu bar.
---
Give the location to save the resultant file. You can also generate new folder by hitting on generate New Folder button and mouse click on OK.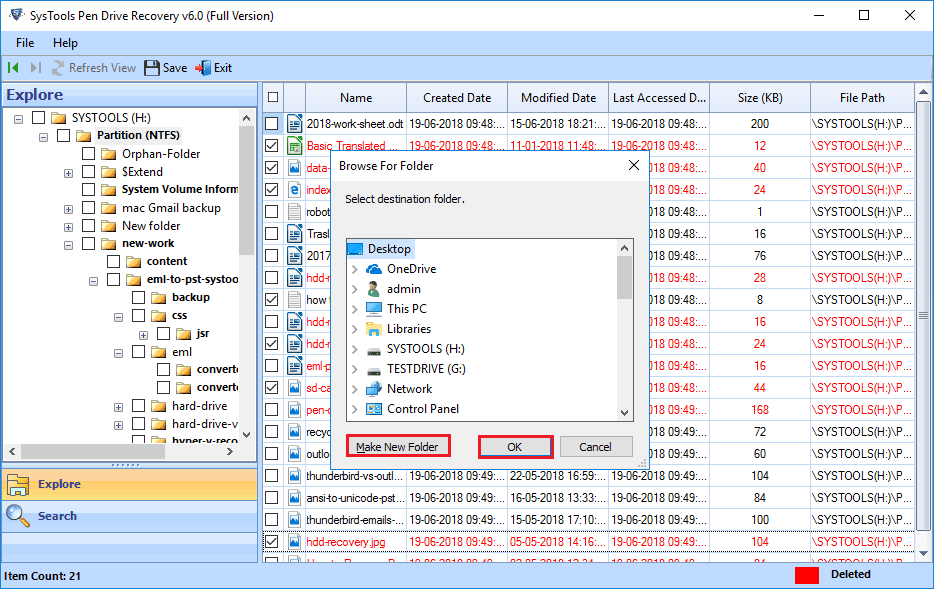 ---
Display Export progress report and wait till it completes to 100%. If you want to stop the export process then hit on Stop.

---
After completion of export process the tool will notify you by pop-up messages Export Completed Successfully. Simply hit on OK and proceed to view recovered data.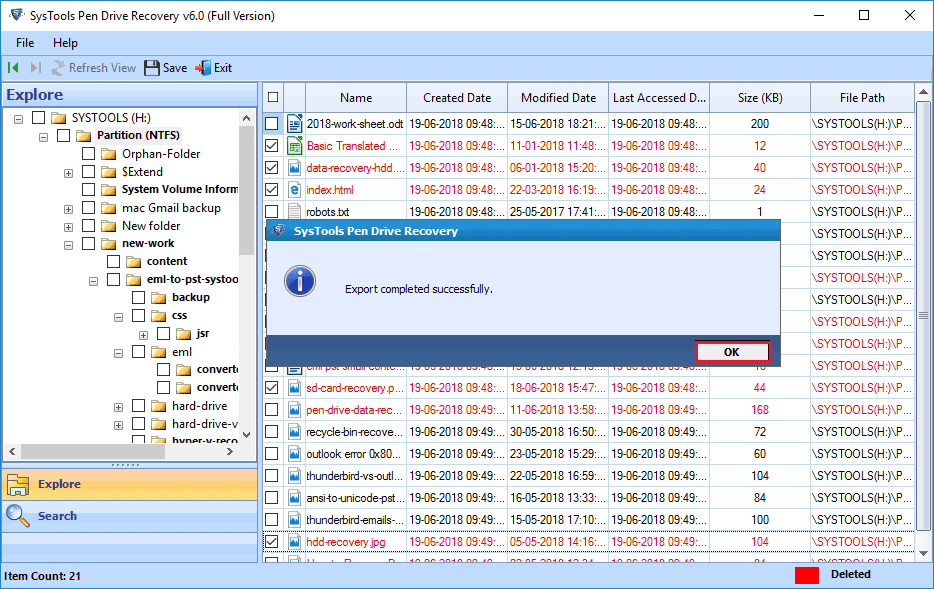 ---
Simply navigate to the location, which you provided and display whole data.